Friday's cyber-attack has affected more than 200,000 victims in 150 countries.  The virus took control of users' files, demanding payments; Russia and the UK were among the worst-hit countries.
Experts say another attack could be imminent and have warned people to ensure their security is up to date with a 'Monday Morning Meltdown' expected once businesses start to turn their IT equipment on.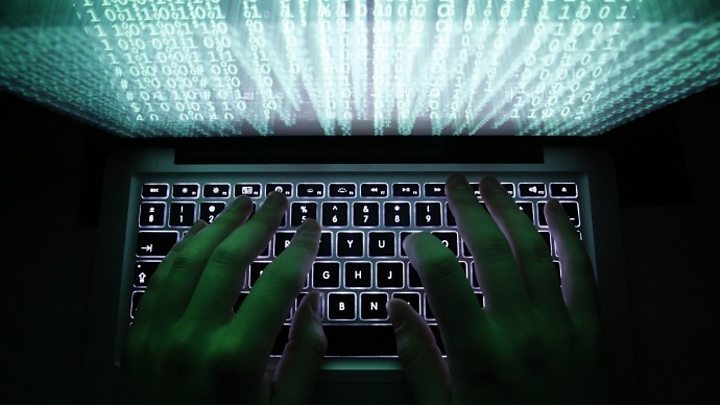 The ransomware was unique because it was used in combination with a worm – allowing it to spread through an infected computer through an entire network.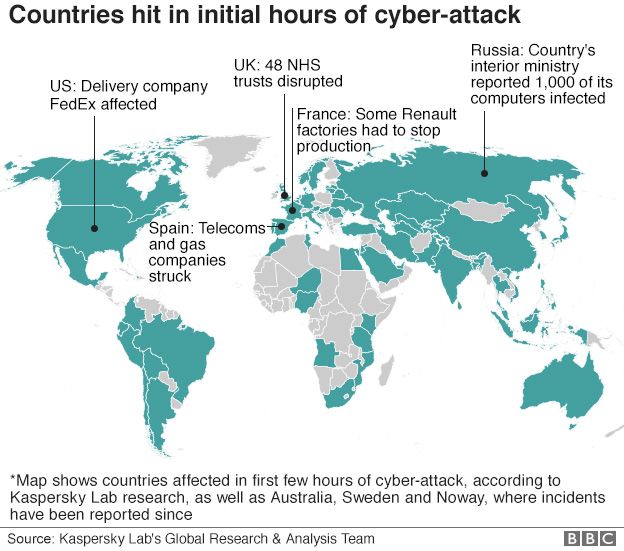 The virus exploits a vulnerability in Microsoft Windows software, first identified by the US National Security Agency.
After taking computers over, it displayed messages demanding a payment of $300 in virtual currency Bitcoin to unlock files and return them to the user.